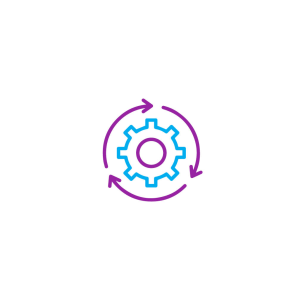 Set-up your company,
fields, information and
documentation to your
preference.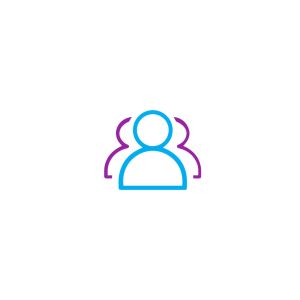 ONE VIEW / 360 VIEW OF STAFF
View all relevant information
about each person in one
place. Enhance your ability
to view data and reports with
integration to other systems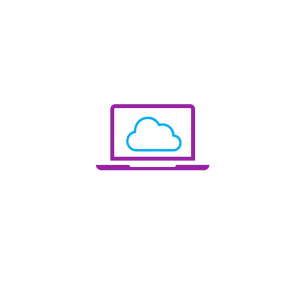 Give your company access to
advanced technologies and
adapt to newest trends.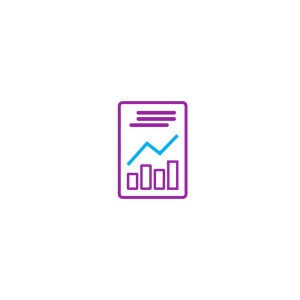 Dynamic reporting gives you
access to the dashboards you
need. With multiple data export
functionalities, you're able to
utilise your data, your own way